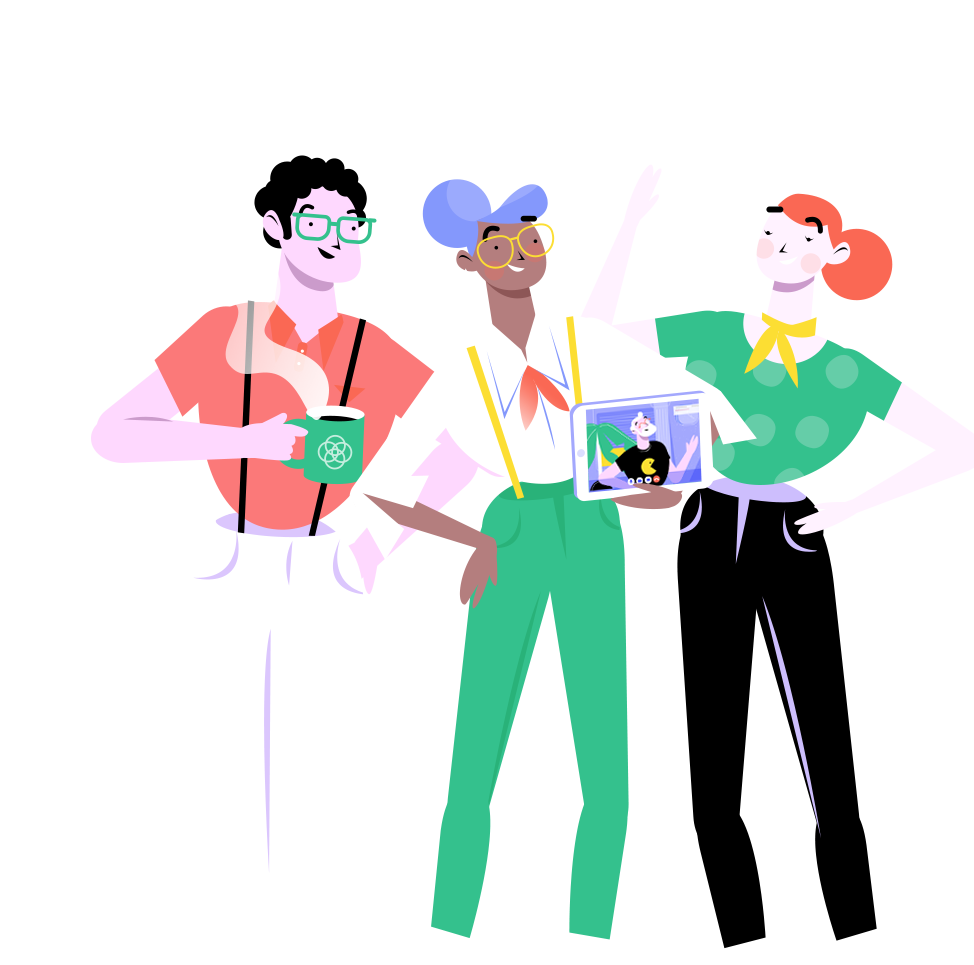 Shape the Future of Work During Covid-19 and Beyond
Optimize the value of your tailored mentorship program through a safe and easy-to-use platform that fosters participation.

Seamless connection between local and remote employees
Connect your team far and wide to make sure everyone is supported regardless of timezones.

Strengthen teams to foster cross-collaboration
Get your teams talking and collaborating, no air travel needed.

Increase overall engagement, performance, and wellbeing
Empower your people with invaluable guidance and support, and watch them soar.

Decrease learning curves for new talent
Optimize onboarding of new recruits with peer-to-peer connections and instantly improve brand loyalty.

Reduce costs tied to training and HR demands
Streamline your HR support to one channel and avoid costly in-person events and travel.

Build an inclusive, trusted environment and competitive corporate culture
Foster diversity, inclusivity and mutual aid and enjoy the rewards of an engaged workforce.
Tools
Customized digital solutions to improve performance, secure talent, enhance leadership and reduce costs
Private branded portal
User assessment and matchmaking
Fast onboarding and account creation
Manager portal and progress insights
In-App video conferencing, chat and messaging
Training, mentorship and career resources
Data insight and recommendations
Unparalleled support
Learn more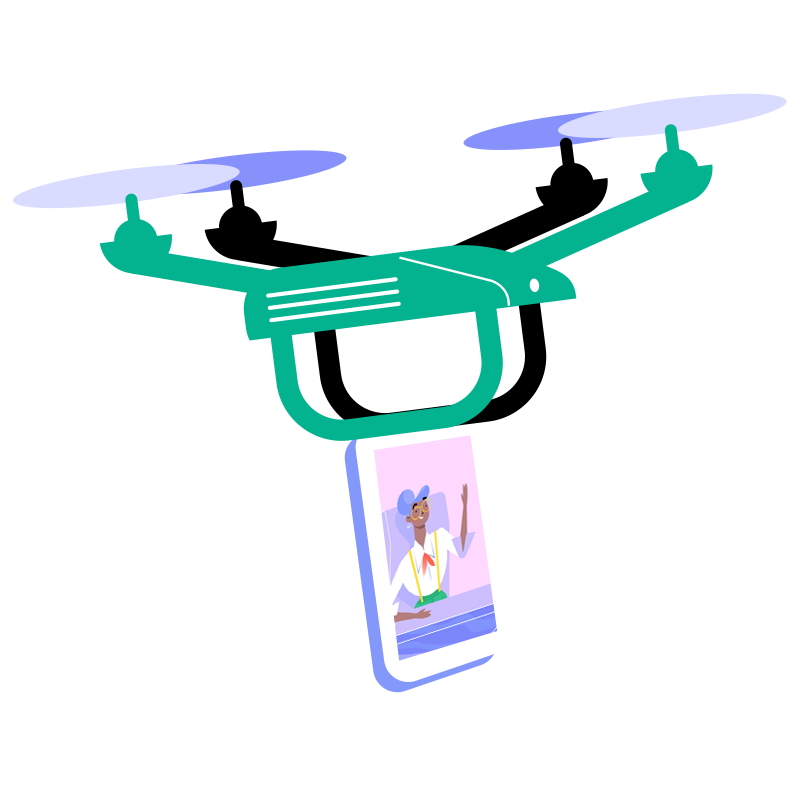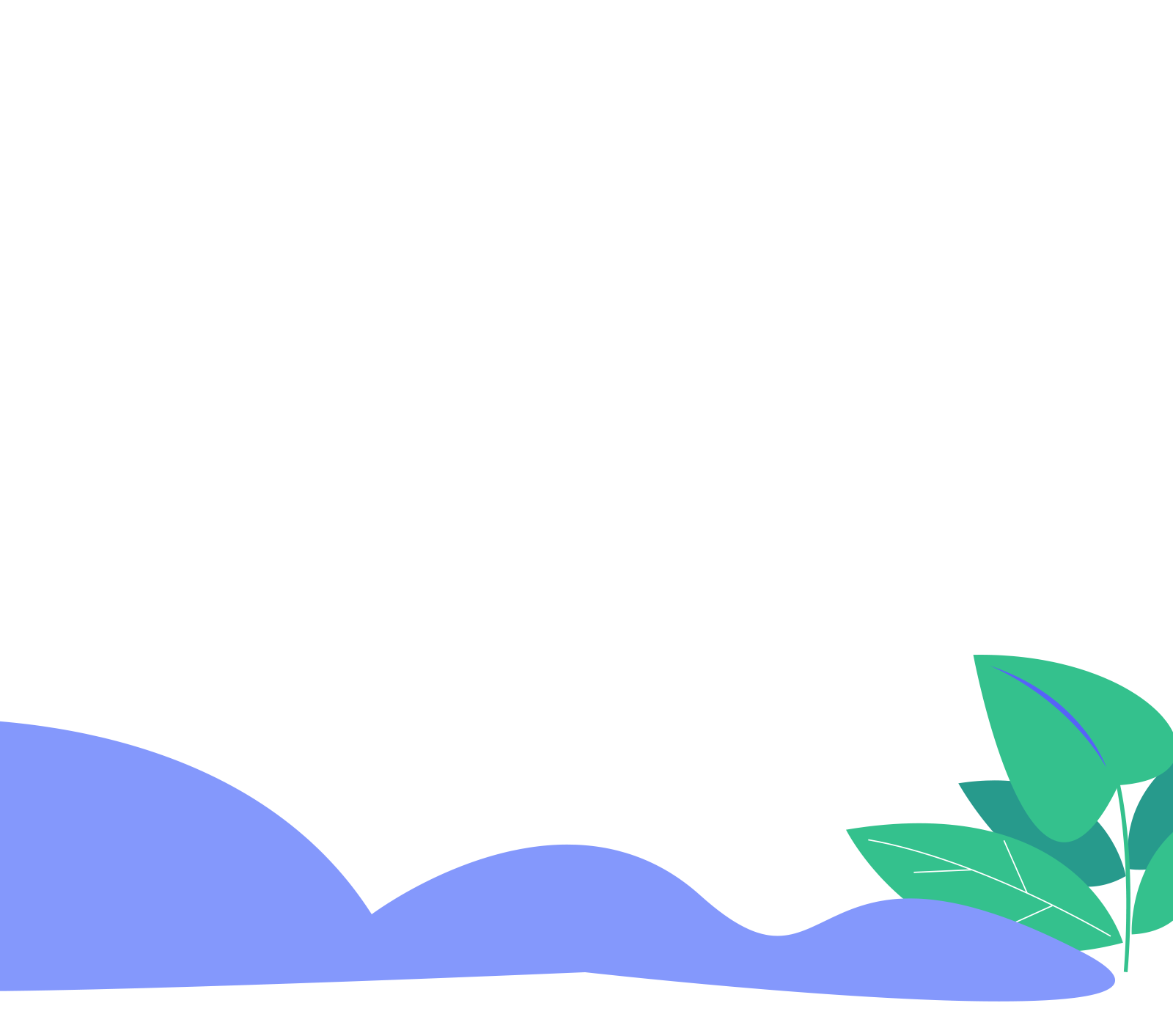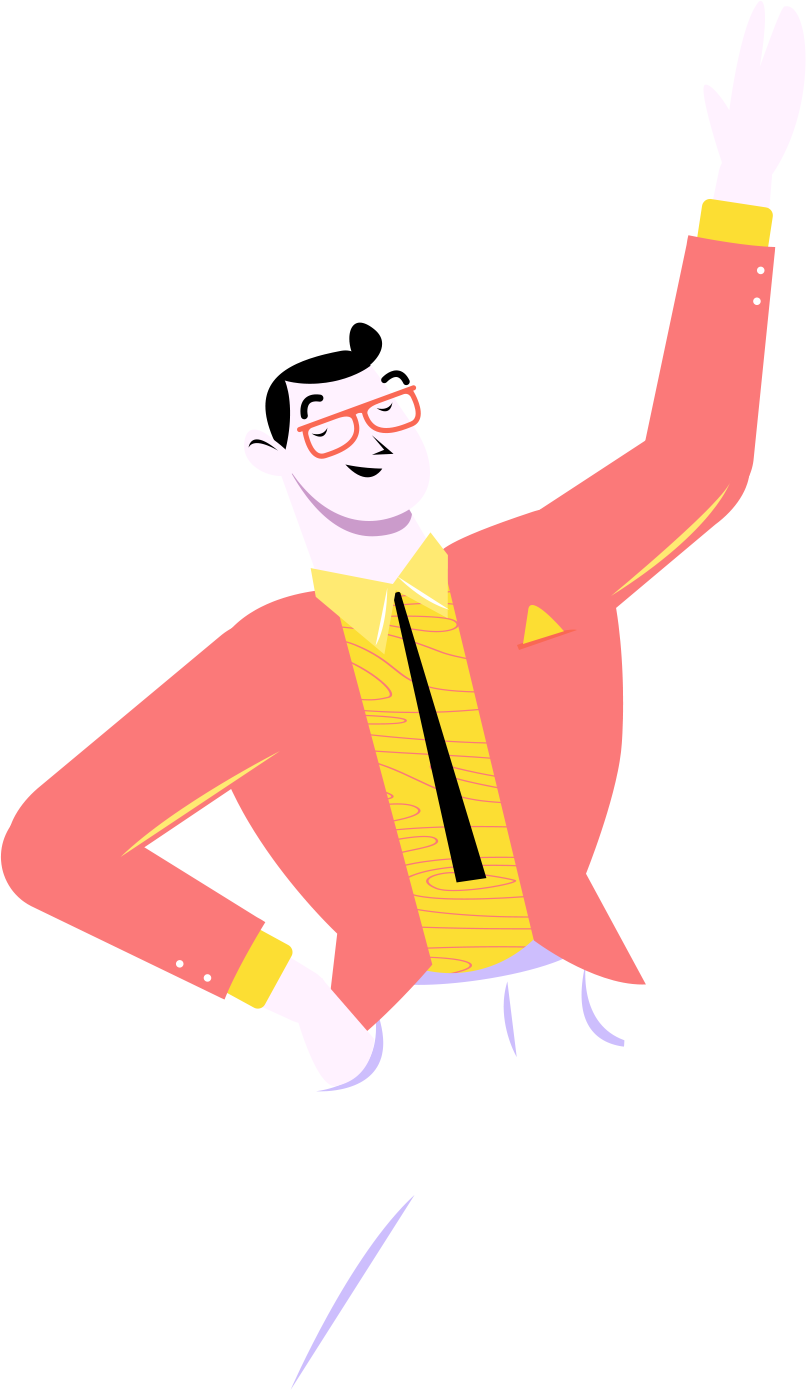 Many cases, different uses
Mentorly powers existing mentorship programs and tailors custom programs for clients with specific objectives.
Diversity and Inclusivity
Supporting communities
Recruitment and onboarding
Students and alumni
Large professional networks
Events
View use cases
The stats don't lie
Mentorly's software, expertise and unparalleled support foster meaningful mentorship connections, improving learning, career development, performance and retention.
Increased Engagement and Retention
Secure top talent with improved employee onboarding and retention.
Higher Promotion
Guide your employees to high potential promotions.
of millennials want mentorship
Build an enviable corporate culture where your employees have access to the career development opportunities they need.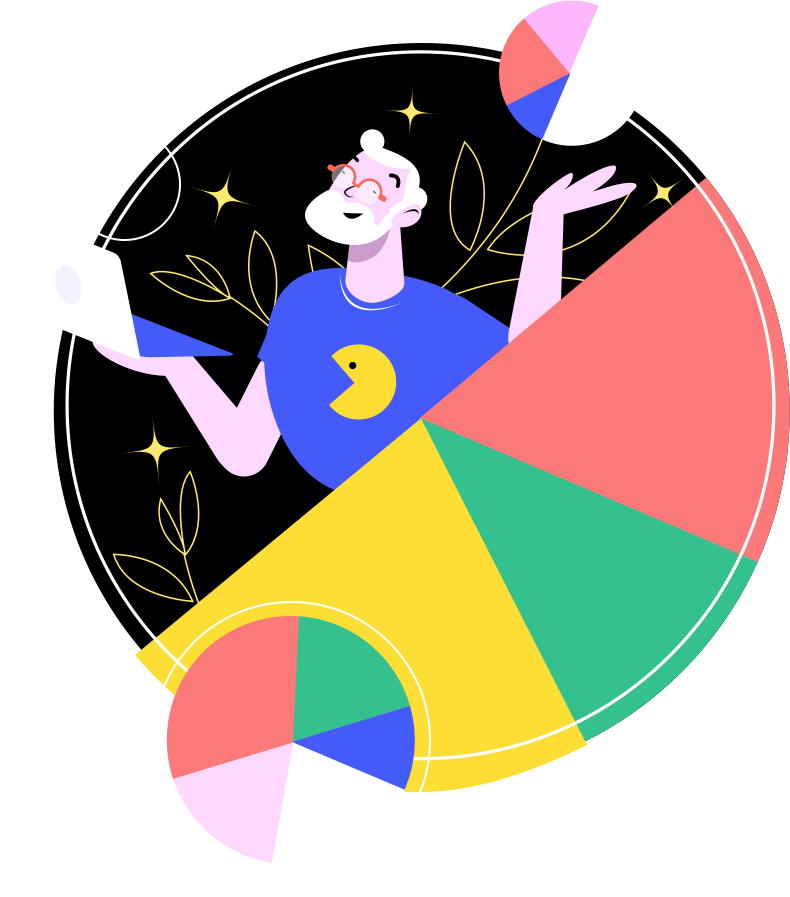 Companies who trust Mentorly
Ready to reach new heights?
Don't stand in the way of your own exceptional business. Create an enviable corporate culture. Make mentorship a priority.