Use case 1
Building Community
The Office of Arts and Culture
In September 2019, Artists Up (a funder collaborative between King County 4Culture, the Seattle Office of Arts & Culture, and the Washington State Arts Commission) partnered with Mentorly to provide online mentorship sessions to Washington State artists in need of creative feedback and business counseling - especially those historically under-served by funding agencies.
With Mentorly, Artists Up can serve the members in their community that need it most no matter where they live. Digital, auotmated, and actionalbe they've built a program that is evergreen and low maintence to run, but has a large impact!
La Fondation des artistes
The program aimed to strengthen the artistic career and independence emerging artists by offering them mentoring sessions with an experienced mentor that belonged to the FDA. With 100% of participants recommending the program, It's safe to say that mentors and mentees alike loved the experience!
Thank you to the Royal Bank Foundation for their financial assistance.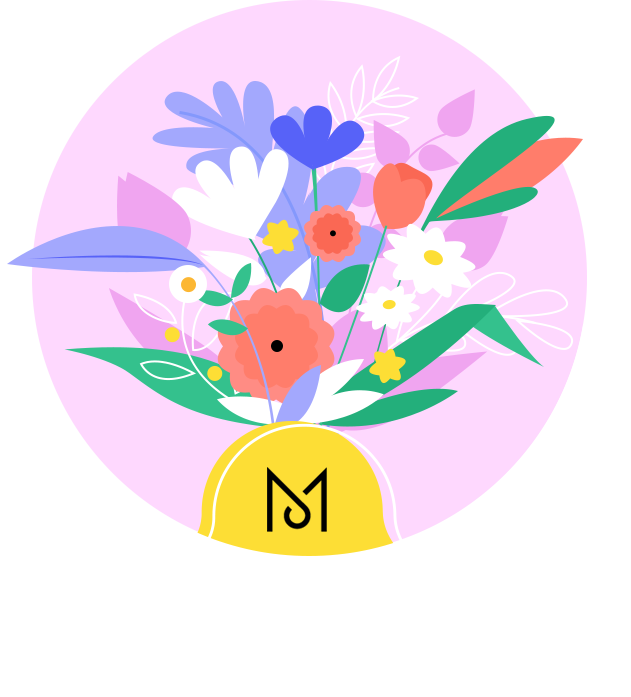 Startup Canada
Startup Canada connects Canadian entrepreneurs from coast to coast with the tools, community, and support they need to start and build their businesses. Through their flagship programs, they empower women and Indigenous entrepreneurs to be leaders in change. Not only is Startup Canada's Mentorship Program breaking barriers and connecting people amidst a global pandemic, it's building a stronger community for growing entrepreneurs.
One of their programs, Startup Women, which is dedicated to women entrepreneurs, helps them through mentorship, events, and resources. They connect women entrepreneurs with more than 100 peer-to-peer mentors and subject matter experts to build their business and provide tailored guidance for them. Mentorship participants can also attend one-on-one mentorship sessions and networking events to gather and discuss candidly on the challenges and opportunities entrepreneurs face.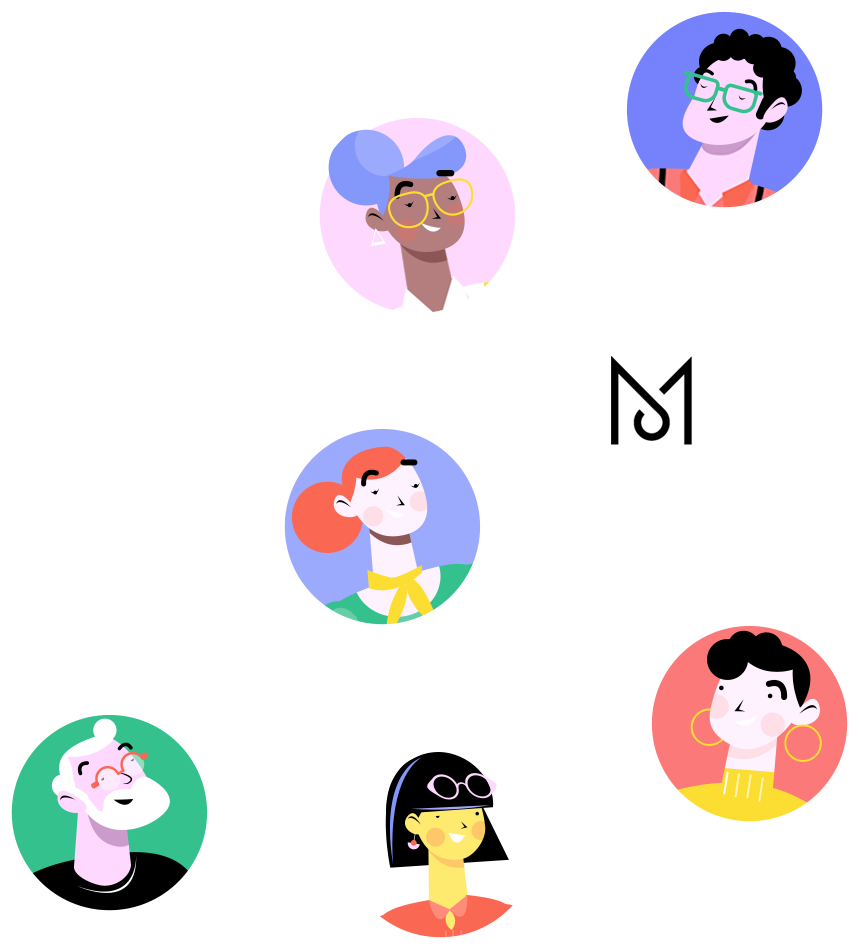 Use case 4
Remote Mentorship
MIT
Mentorly has partnered with MIT for the past 3 years to provide its digital solution as a means of facilitating and tracking mentorship sessions held between participating students and alumni in a creative arts competition.
Originally, sessions were held in person and little insight was garnered from these exchanges, and participation was limited to the immediate area. With Mentorly, the competition has not only scaled the number of participants, alumni mentors, and sessions, but can also benefit from insightful data and recommendations ensuring the health and success of the mentorship program and overall competition. From 2018- 2020, mentorship within the program increased by 72%.
Furthermore, in light of Covid-19, despite campus locking down, sessions continued and the competition was ultimately held online, ensuring that students' hard work wasn't wasted.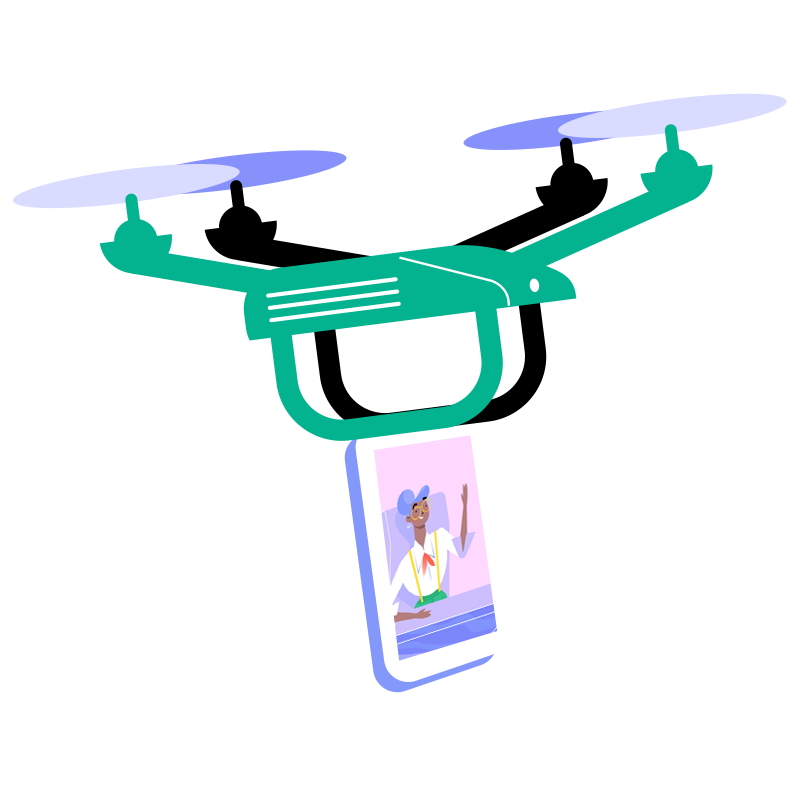 Ready to reach new heights?
Don't stand in the way of your own exceptional business. Create an enviable corporate culture. Make mentorship a priority.