Use case 1
Supporting communities
The Office of Arts and Culture - Seattle
In September 2019, Artists Up (a funder collaborative between King County 4Culture, the Seattle Office of Arts & Culture, and the Washington State Arts Commission) partnered with Mentorly to provide online mentorship sessions to Washington State artists in need of creative feedback and business counseling - especially those historically under-served by funding agencies. With the onset of COVID-19, the scope of the program is being expanded to connect Washingtonians with experts who can help them navigate housing, income, health care, and other pandemic relief resources.
La Fondation des artistes
Launched last summer, this program aimed to strengthen the artistic career and independence of 16 emerging artists by offering them 10 mentoring sessions with an experienced mentor in their field. With 100% of participants recommending the program, It's safe to say that mentors and mentees alike loved the experience!
Thank you to the Royal Bank Foundation for their financial assistance.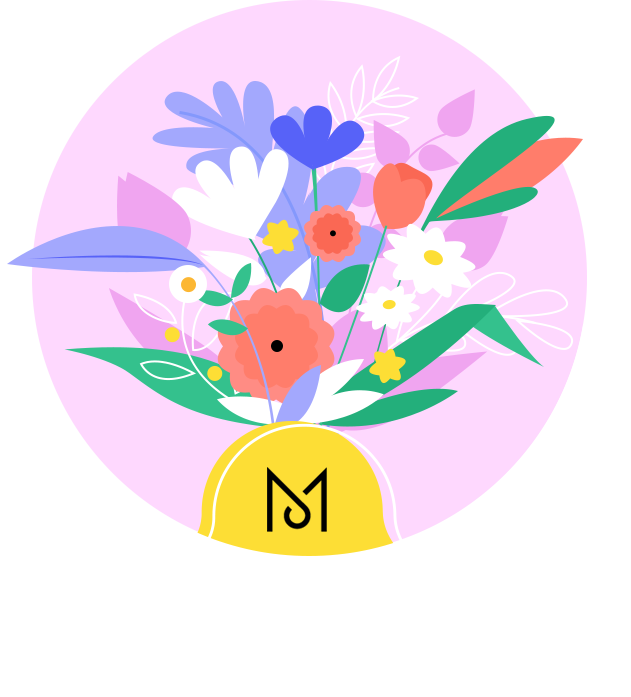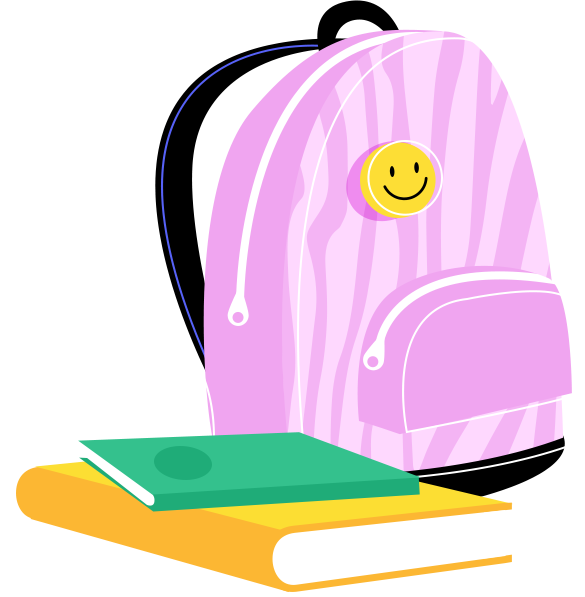 Use case 2
Students and alumni
Mentorly has partnered with two Montreal universities to provide their Fine Arts students with access to high-level mentorship provided by Fine Arts alumni.
Both are able to offer Mentorly's digital mentorship solution to improve student performance and wellbeing, gaining key insight into their needs and overall experience, while keeping alumni engaged with their alma mater.
Réseau Mentorat
Réseau Mentorat is Québec's largest mentorship network providing over 3,000 member entrepreneurs with access to in person mentorship. In light of the Covid-19 crisis, Réseau M looked to Mentorly to support its mentorship offering by taking sessions online as part of a 6-month pilot program.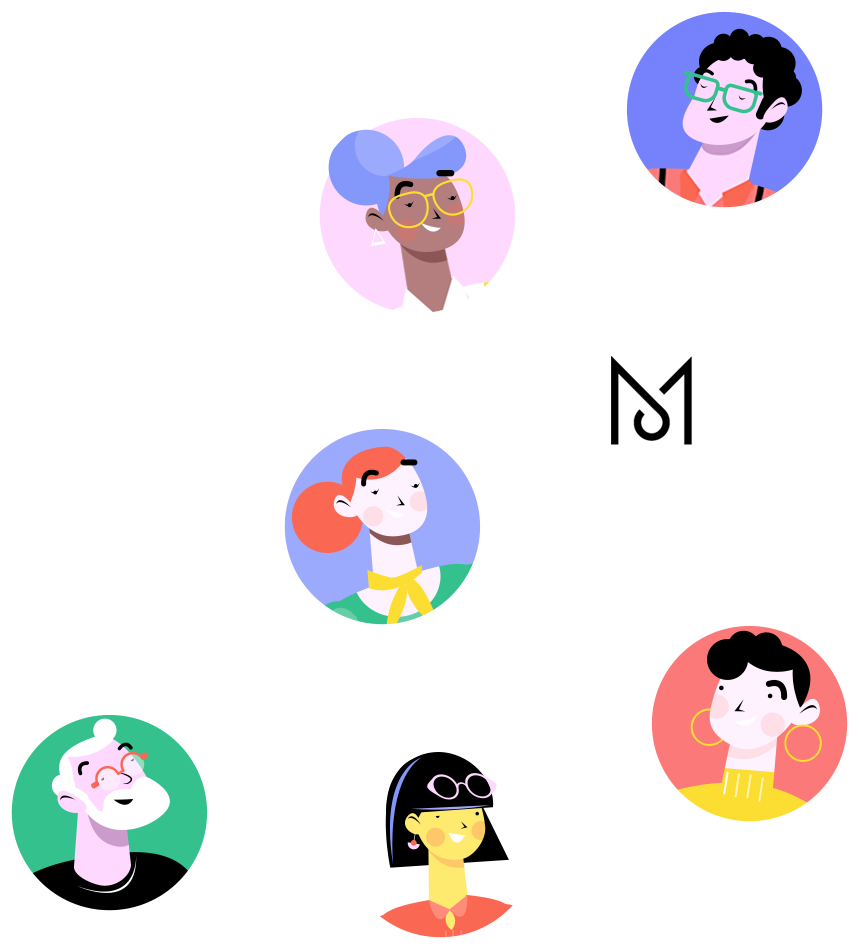 Use case 4
Special Programming
Creative Arts Competition
Mentorly has partnered with prestigious US University for the past 3 years to provide its digital solution as a means of facilitating and tracking mentorship sessions held between participating students and alumni in a creative arts competition.
Originally, sessions were held in person and little insight was garnered from these exchanges, and participation was limited to the immediate area. With Mentorly, the competition has not only scaled the number of participants, alumni mentors, and sessions, but can also benefit from insightful data and recommendations ensuring the health and success of the mentorship program and overall competition. From 2018- 2020, mentorship within the program increased by 72%.
Furthermore, in light of Covid-19, despite campus locking down, sessions continued and the competition was ultimately held online, ensuring that students' hard work wasn't wasted.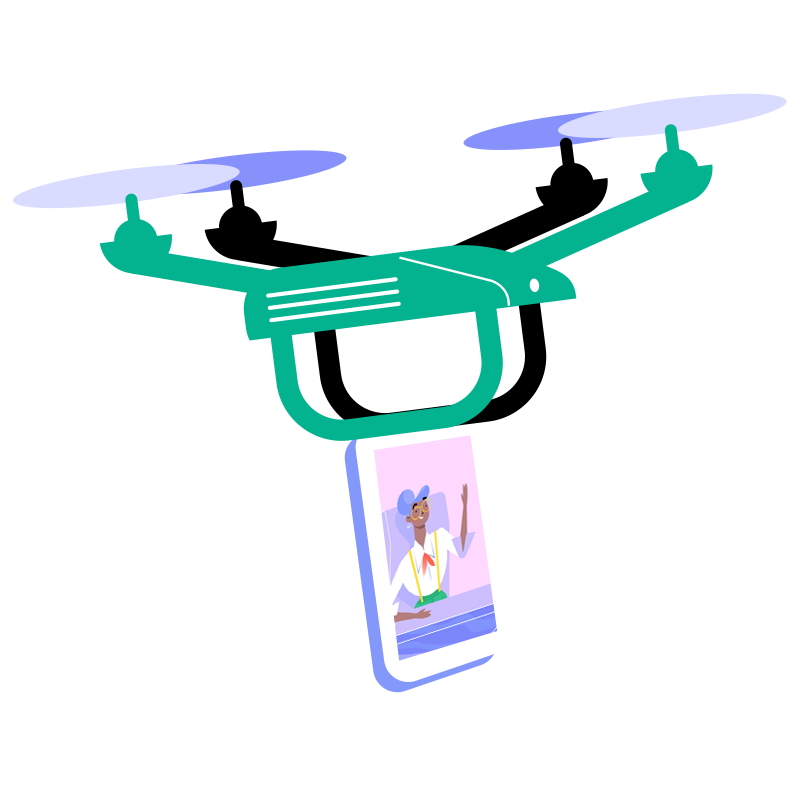 Ready to reach new heights?
Don't stand in the way of your own exceptional business. Create an enviable corporate culture. Make mentorship a priority.